Better forecasts for better progress.
Forecast your revenue and assign targets for your team with key information like deals in the pipeline, quotas achieved during the last fiscal year, and individuals or teams that are working towards their goals. Identify the bottlenecks using real-time data and boost your team's performance.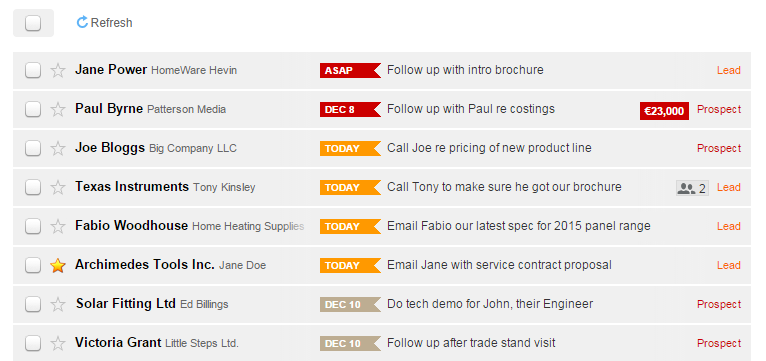 Territory management for easy customer segmentation.
Whether your company organizes sales teams around geography or product lines, territory management handles any form of customer segmentation. Share accounts among territories, identify regions that make a profit, allocate resources, and exceed sales forecasts, all while offering excellent customer service.