About us
FieldCloud makes it fast and easy for businesses to delight their customers and employees. We do this by taking a fresh approach to building and delivering software-as-a-service that's affordable, quick to implement, and designed for the end-user. Unlike legacy software, FieldCloud builds tech that works for everyone, making it easy for IT, customer service, sales, marketers and HR to do their job and delight their customers.
Many companies use FieldCloud SaaS to enable a better customer experience and employee experience.
Serious Software, Friendly Company
Software is our craft and our passion. At FieldCloud, we create beautiful software to solve business problems. We believe that software is the ultimate product of the mind and the hands.
But as much as we love building beautiful software, we think our people and company culture are our most important assets. Our engineers spend years mastering their craft, bringing together decades of engineering expertise to produce a real work of art. When you choose FieldCloud, you get more than just a single product or a tightly integrated suite. You get our commitment to continuous refinement and to improving your experience. And you get our relentless devotion to your satisfaction.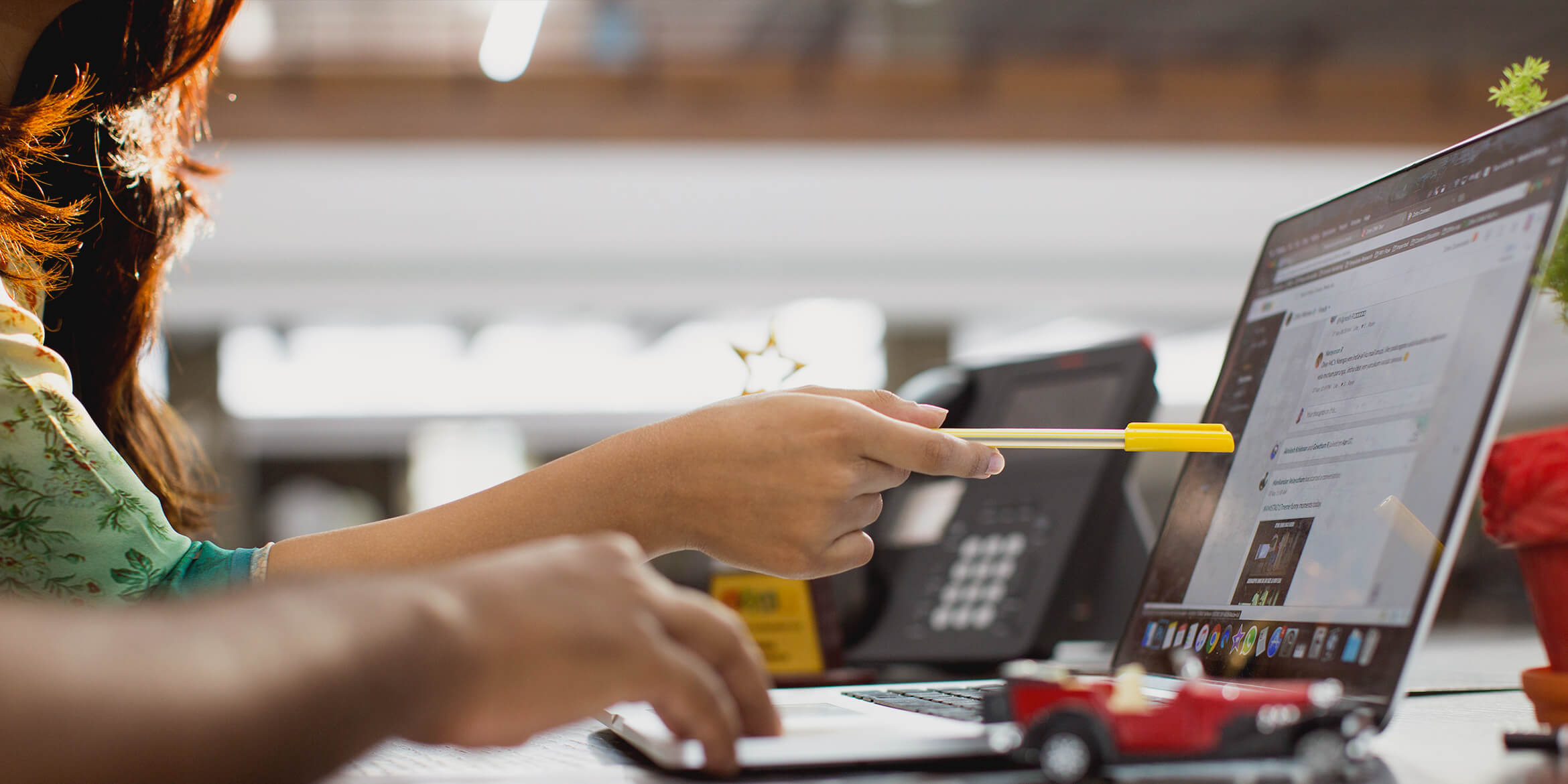 A product to meet every need
Over the years, we've crafted dozens of products with equal fervor. Now they are even available under one single integrated suite, FieldCloud, that can put a business completely on the cloud. Unlike our competitors, who periodically wake up to discover gaping product holes that they must now fill urgently with acquisitions to reassure their shareholders, we craft our portfolio with patience and anticipation.
Our strategy is born from the realization that the vast majority of acquisitions fail, and it's the customer that pays the price. Many of our products were developed to meet our own needs—for FieldCloud itself runs entirely on FieldCloud. This means our software often must fail us, before it can fail you.